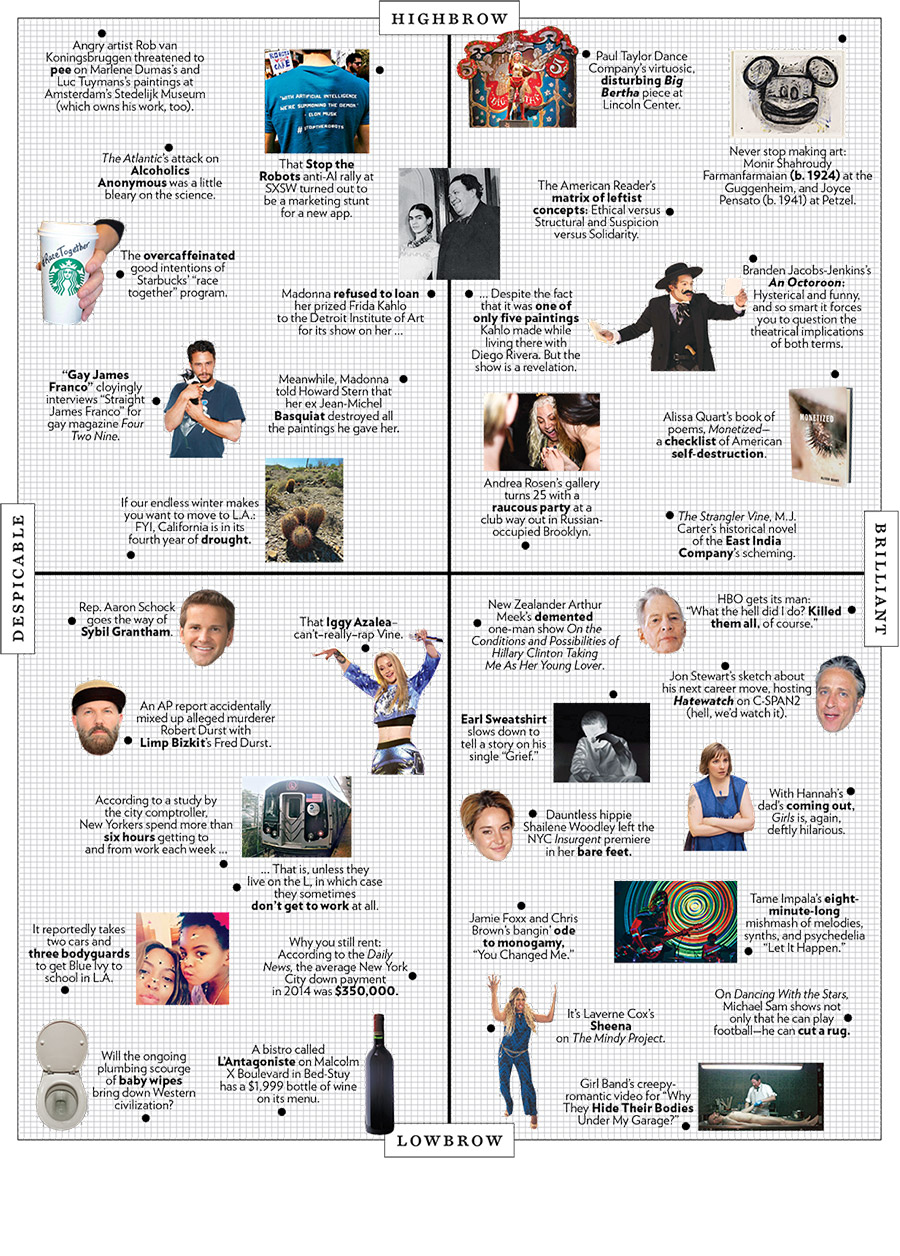 Arthur Meeks was on New York Magazine's radar when their Approval Matrix called his solo show "demented"!
Well Meeks returns to La MaMa for a one-performance return engagement of ON THE CONDITIONS AND POSSIBILITIES OF HILLARY CLINTON TAKING ME AS HER YOUNG LOVER on April 20th at 7:30pm at The First Floor Theatre.
Don't miss it...again!
La MaMa presents
ON THE CONDITIONS
AND POSSIBILITIES
OF HILLARY CLINTON
TAKING ME AS HER
YOUNG LOVER
Part of The New Zealand Performance Festival
Performed by award-winning playwright and actor Arthur Meek
Return Performance: Monday, April 20th 2015 @ 7:30pm
First Floor Theatre @ La MaMa
74A East 4th Street
(between Bowery and Second Avenue)
New York, NY 10003
Tickets: $18 Adults; $13 Students/Seniors.
To purchase tickets CLICK HERE